Our HVAC Air Conditioning Standards,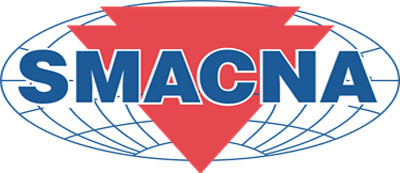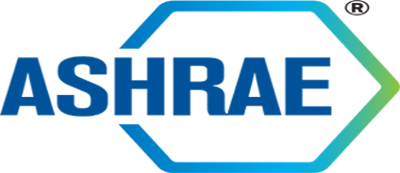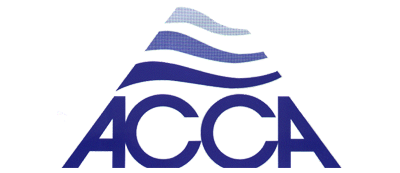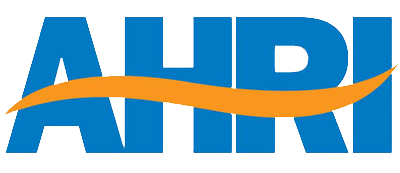 About Us
We VANES ENGINEERING, leading manufacturer of factory fabricated air conditioning ducts. Our primary factors as follows,
Strict follow on manufacturing standards.
Ensure the quality and quantity as per the requirements.
Multiple checkpoints to ensure the quality of delivery in time.
At present we can supply for all kind of HVAC rectangular ducts in the forme of straight, tapper piece, elbows as per the requirement.

We have well equipped and trainied internal design & fabrication team to manufacture ducts. Feel free to share your requirements,
Request Quote
Our Special Manufacturing Unit Features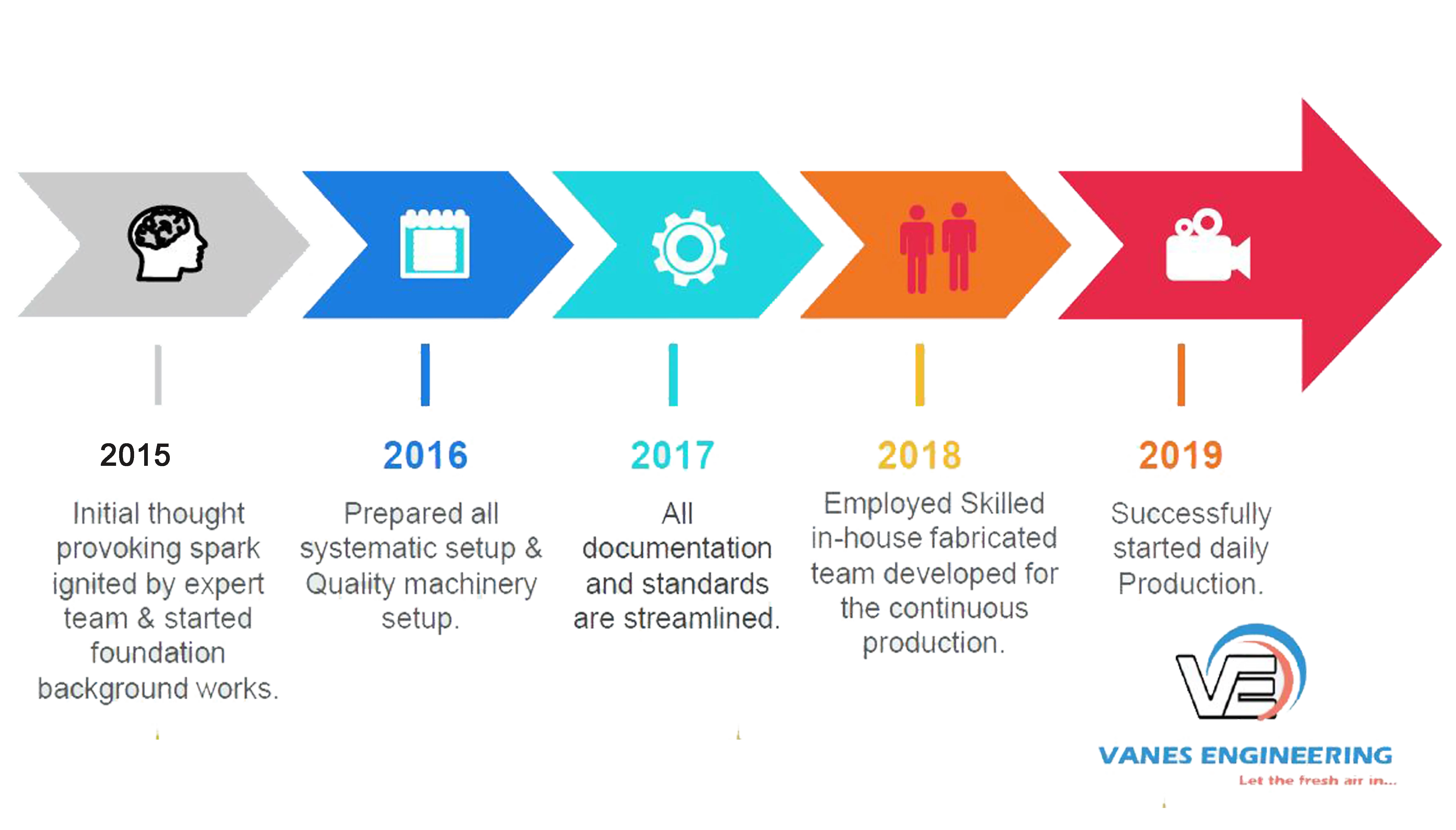 24
Support our customers round the clock.(24/7)
400
Box Type ducts can be fabricated 400Sq.m per shift.
750
L Shape ducts cane be fabricated 750Sq.M per shift.
5000
Storage Yard capacity available ~5k Sq.ft.
Services
We are very happy to extend the Air conditioning support and co-ordination with our valued customers and HVAC, MEP & AC duct contractors.
Air Conditioning Ducts - Vanes Engineering
We are consistently focus on following areas and facilitate HVAC Airconditioning field gets benefit.
HVAC Contractors & Projects
Our valuable happy customers and their successful HVAC projects clients.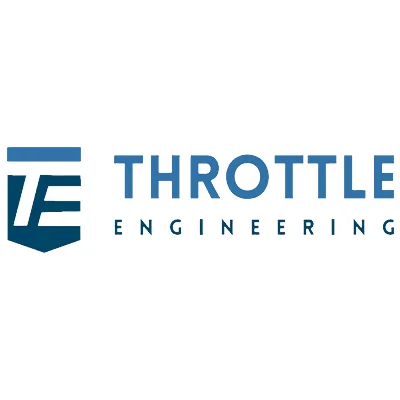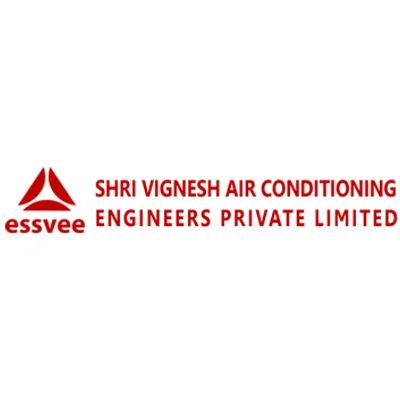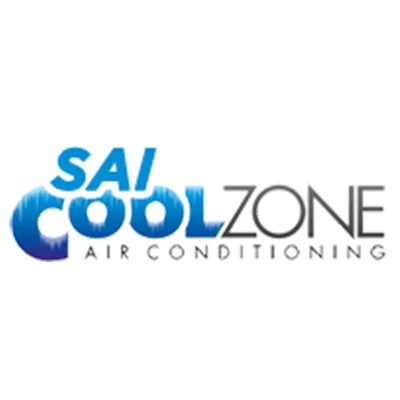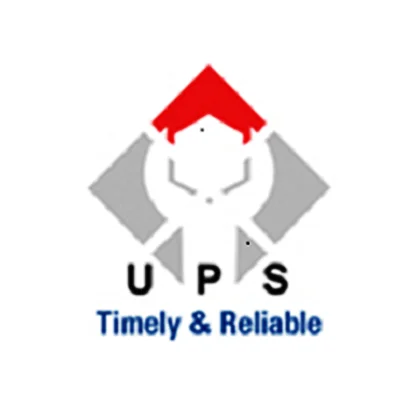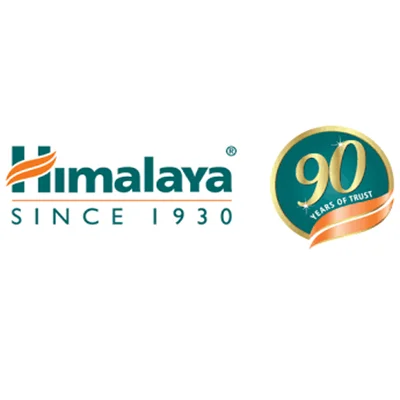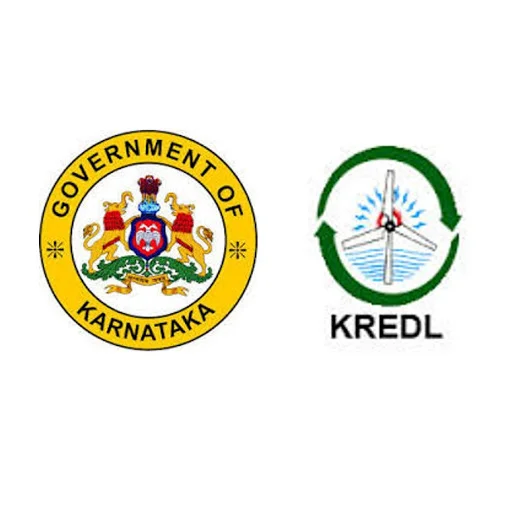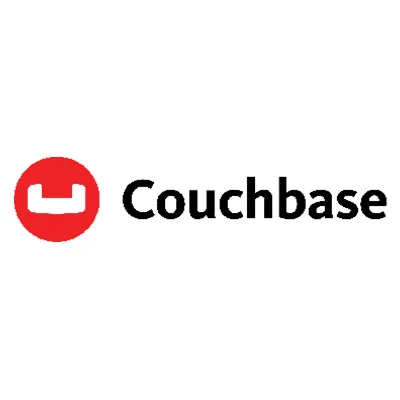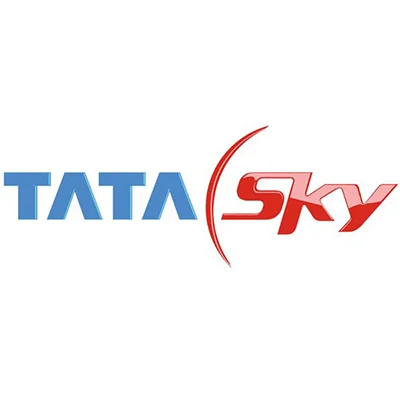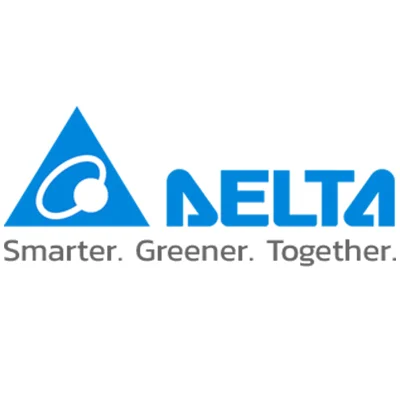 Portfolio
Our Various range of air conditioning rectangular ducts.
Factory Team
Well equipped trained & experience team.
Mr.S.Raman
Mentor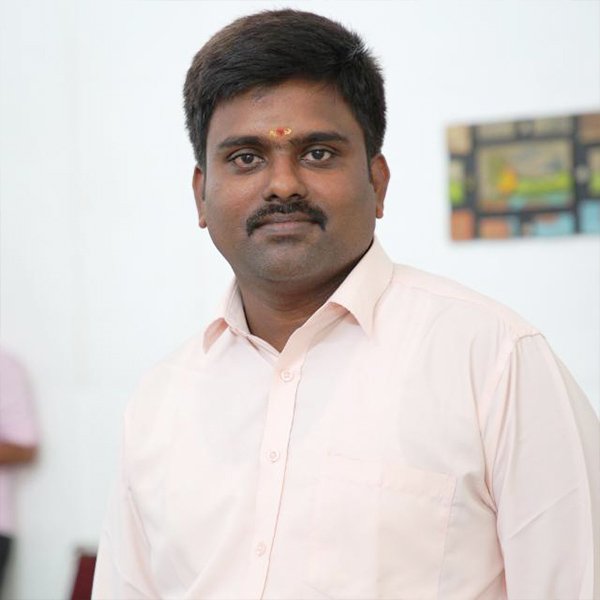 Mr.S.Lakshmanan
Director - Production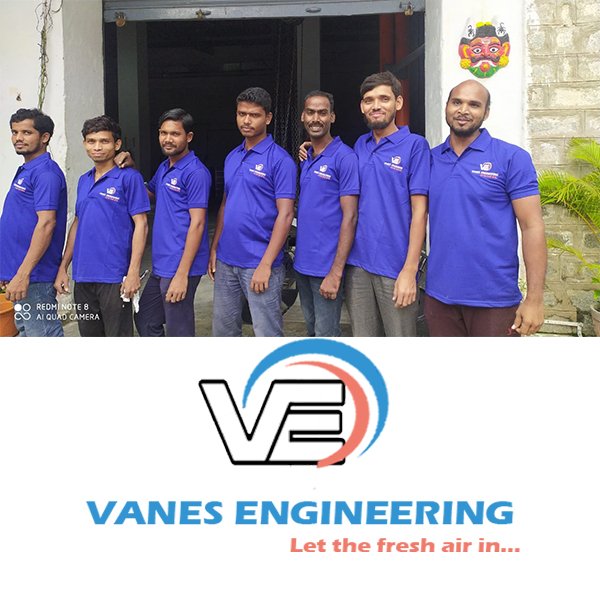 Inhouse Team
Skilled & certified candidates
Frequently Asked Questions
What type of ducting can i get from Vanes Engineering?
We, Vanes Engineering manufacturing of High Quality and Standard rectangular air conditioning HVAC ducts. Also can avail the AC ducting accessories like Carriage Bolt, Gaskets, Corners, Etc.,
Should i get the air conditioning designing support?
Yes. We support with our effective designing team for all our clients and HVAC contractors for their Air conditioning ducting work.
Should ducting raw materials approved testing?
Yes. Each & every ordered ducting materials will be delivered along with the testing certificates.
Can i get the HVAC Installation support?
Yes. We suggest and refer our reliable HVAC contractors and complete the projects as turnkey type.
How can we contact and approach?
Contact Us
Vanes Engineering
B21/B3, Industrial Estate, Tumkur Main Road,
Yeshwanthapur, Bengaluru-560 022,
Karnataka, India.

GST No: 29AASFV1040M1ZM
TAN No: BLRV20086D